About Us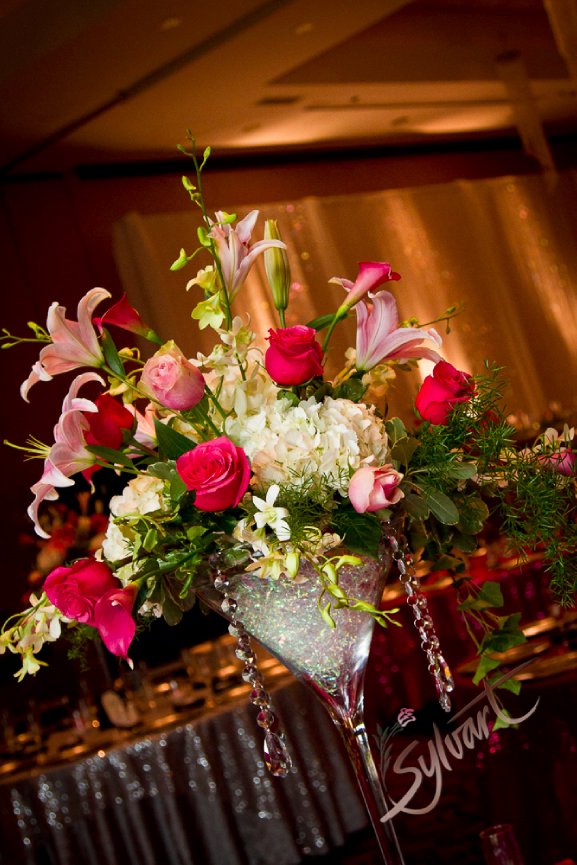 Cheryl's Story

Owning my own floral shop has always been a dream of mine. After 27 years of floral experience working and managing other floral shops, my dream came true! C R Blooms Floral opened our doors in August 2006. Since the beginning, my design team and I have strived to create designs that set us apart from other floral shops. It is our goal to get to know our clients well enough so that we can create something special for every person.


FAQ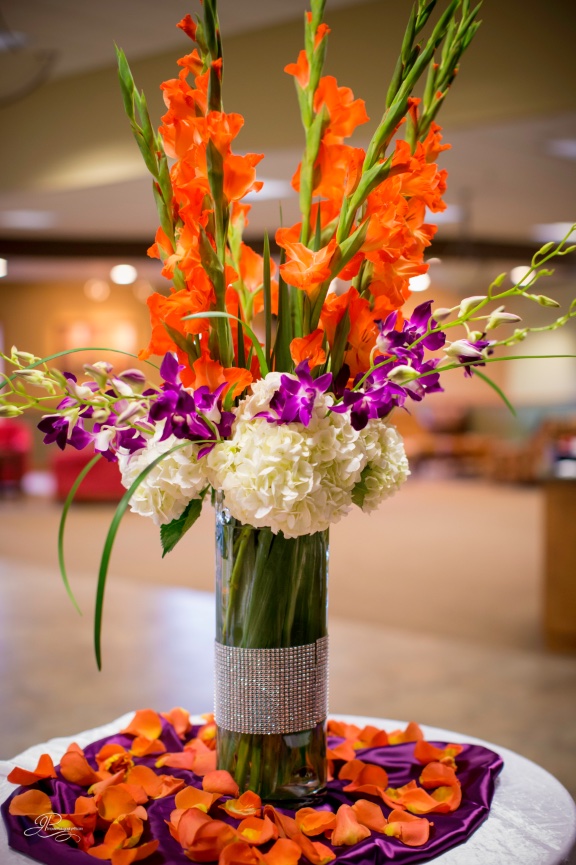 What is the minimum order for delivery?
Designs for delivery start at $35.00. Delivery charge additional.
If the top of the rose head is bent over is it dead?
If the rose head starts to bend, it is because the water is not getting to the top of the flower. Recut the bottom of the stem under luke warm water. If the rose head is noticed soon after it begins to bend, it can recover within about 20 minutes after it has been recut.
How long will fresh flowers last?
It all depends on the type of flower and care taken once the arrangement is received. If the water is changed every other day and flowers are recut at the same time, they can last much longer. It also is important to keep them away from direct heat or sun.
Does C R Blooms freshen up silk wreaths or arrangements?
Yes! Depending on the condition of the arrangement, we can reuse parts of the original item. It is best to bring the item to the shop so that a designer can determine what can be reused.