Consultation Information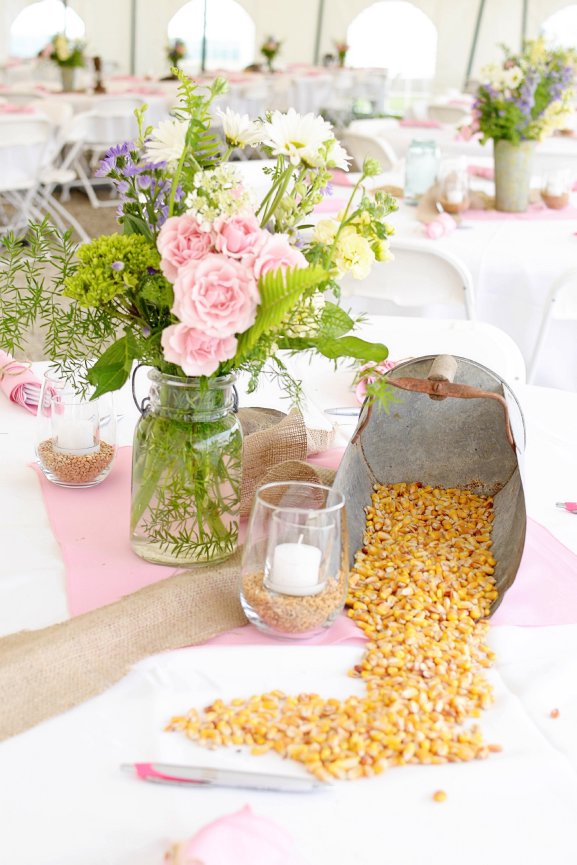 Wedding Consultation Information

To ensure that we provide our clients with the best service possible, we like to have a little information about the upcoming event before the appointment. Use the link below to submit your wedding information.

C R Blooms Pre-Consultation Form


Weddings Photos

FAQ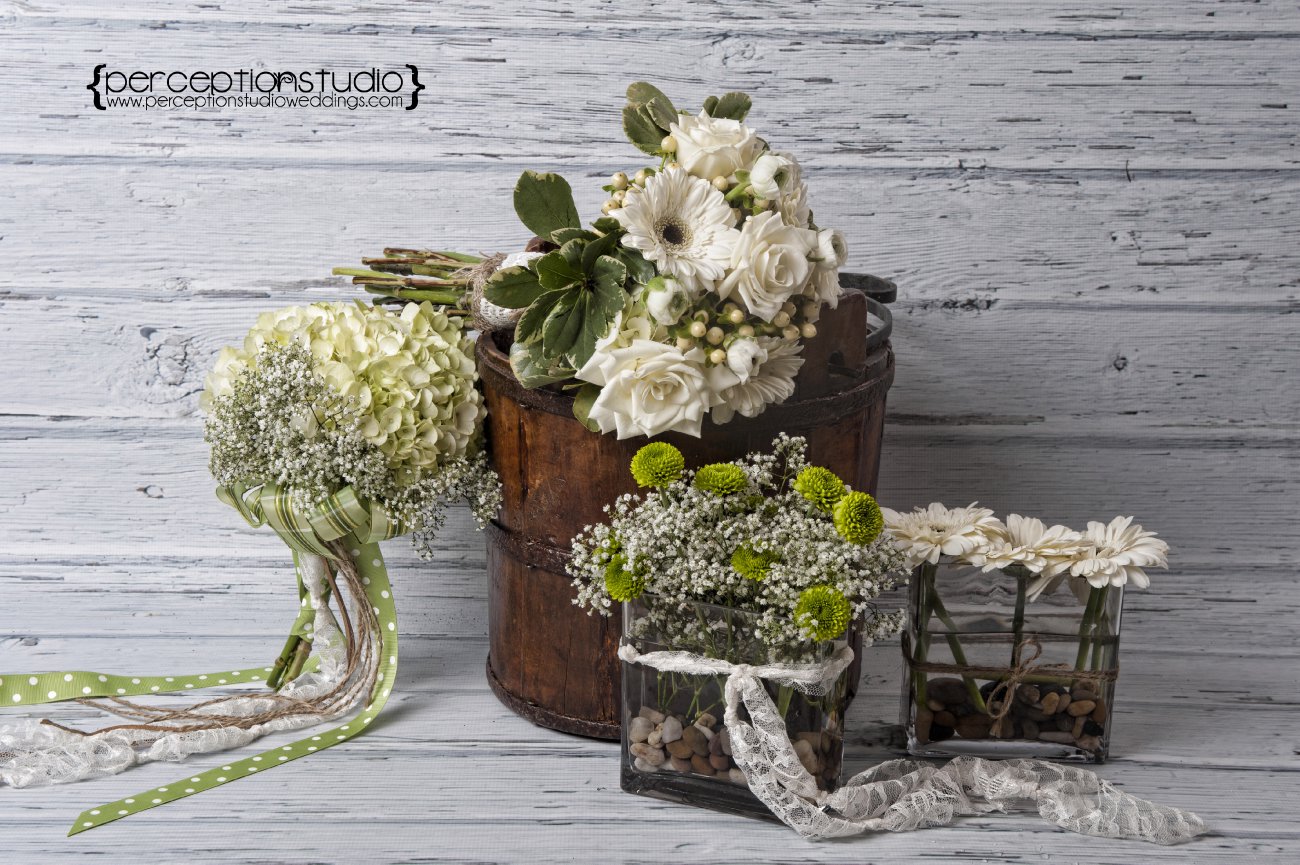 Below is a list of questions most brides ask the

C R Blooms team.


How soon should I book my florist?
~ Our calendar books up fast, so we suggest booking as soon as you have set your wedding date. This will better ensure that we are available for your special day.

What is needed to hold my wedding date?
~ We require a $50 deposit to hold the date of your wedding. The deposit will be put towards your flower order, but it is nonrefundable if you cancel.


What should I bring to my first consultation?
~ To make the most out of your meeting with Cheryl or another member of the design team, we suggest that you bring along any pictures, color swatches or special items that you would like to use in the decorations for your special event. During the consultation, we will also have examples of our previous work along with books to look through as well. If you are not sure what you like, that is fine too. We will take the time to get to know you and your style so that we can make some suggestions to help make your day one you will never forget.




How much should I plan to spend on wedding flowers?
~ When looking at the cost of wedding flowers, there are three major factors to consider. These factors include: type of flowers you want, the number of bridesmaids/groomsman, and number of tables at the reception. Taking these things into consideration will help you create a realistic flower budget for your wedding.



When is payment expected?
~ Following the initial down payment, the rest of the payment is due in full no later than two weeks before the wedding.



How far will you travel to setup a wedding?
~ We have designed all over Northeast Ohio. In the past we have traveled to Cleveland and Columbus to setup for weddings.


Wedding Flower Tips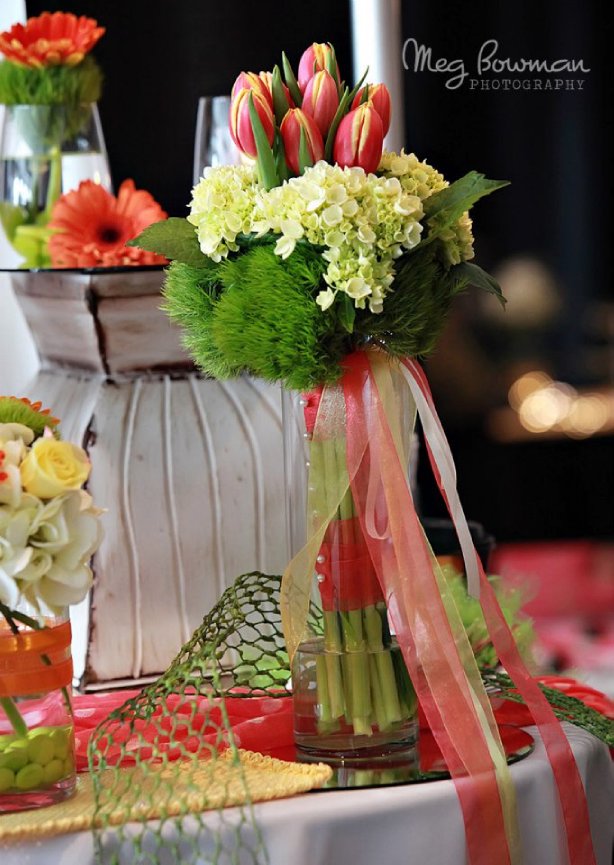 Planning Tips From C R Blooms
Planning the details for such a special event can be very exciting. When it comes to flowers and designs, let us help! The best way for us to help you create your dream wedding is for you to create a collage of photos. Include categories that you like and dislike so that we can capture your style. Color swatches are also very helpful because they allow us to find flowers that complement your color choices. As floral experts, we will be able to take your ideas and create an event that is personalized for your big day.
Seasonal Flowers
When picking the flowers for your wedding, it's important to think about the time of year you are getting married as well as the flowers and colors that compliment the season. The price of flowers fluctuates due to the supply and demand on the market. Choosing flowers that are in season at the time of your wedding will have a direct impact on their price due to the supply.
Pay for Quality
When purchasing items that are delicate, such as flowers, it is important to look at the quality of the product. Spending a little more to insure the quality of your flowers can help make your big day less stressful.